MILLING SECTION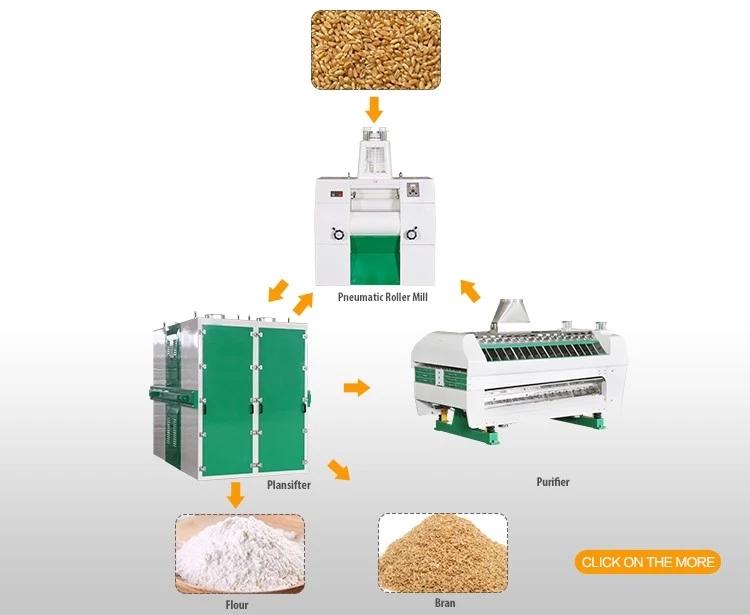 In the milling section, there are four types of systems to mill the wheat to flour. They are 4-Break system, 7-Reduction
system,1-Semolina system and 1-Tail system. Purifiers are specially designed to get more pure semolina sent to the
Reduction which improves the flour quality by a large margin. The rollers for Reduction, Semolina, and Tail systems are
smooth rollers which are well blasted. The whole design will insure less bran mixed into the bran and the flour yield is
maximized. Because the well designed pneumatic lifting system, the whole mill material is transferred by High pressure fan.
The milling room will be clean and sanitary for aspiration adoption.
Packing Section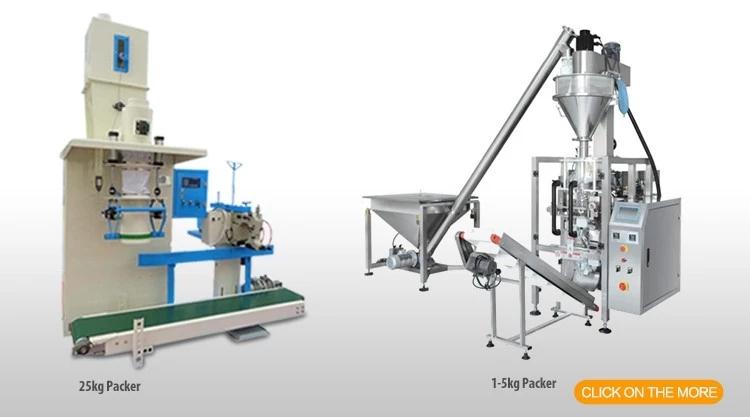 All the packing machines are automatic.The packing machine has features of high measuring accuracy, fast packing speed,
reliable and stable working. It can weigh and count automatically, and it can accumulate weight. The packing machine has
function of fault self-diagnosis. Itssewing machine has automatic sewing and cutting function. The packing machine is with
sealed type bag-clamping mechanism, whih can \prevent material from leaking out.The packing specification includes 1-5kg,
2.5-10kg,20-25kg,30-50kg.The clients can choose different packing specification according to requirements.
Electrical control and management

In this part, we will supply electrical control cabinet, signal cable, cable trays and cable ladders, and other electrical installation
parts. The substation and motor power cable is not included except customer specially required.PLC control system is an
optional choice for customer. In PLC control system, all the machinery is controlled by Programmed Logical Controller which
can insure the machinery running stably and fluently. The system will make some judgments and do reaction accordingly when
any machine is in fault or stopped abnormally. In the same time it will alarm and remind the operator to settle the faults.Schneider
series electrical parts are used in out electrical cabinet. The PLC brand will be Siemens, Omron, Mitsubishi and other International
Brand. The combination of a good designing and reliable electrical parts insures the whole mill running smoothly.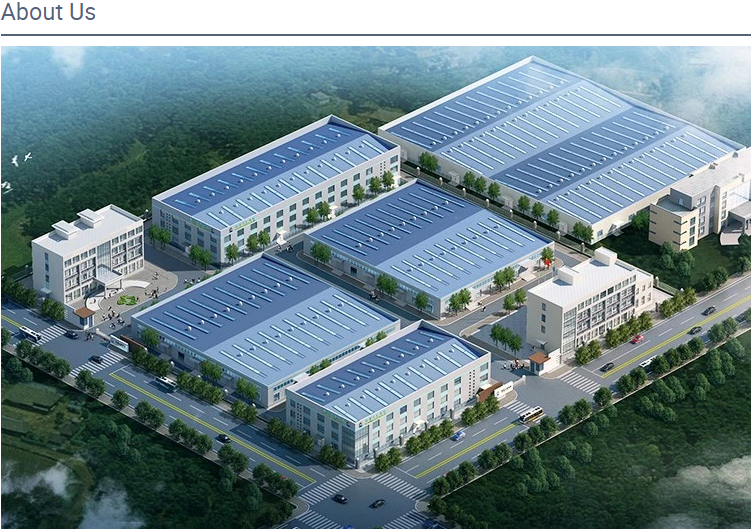 The company focuses on technology reformation, improving the manufacturing ability and quality of machine. The
company took the lead in the introduction of CNC laser cutting machine, CNC bending machine, CNC lathes and other
advanced processing equipment.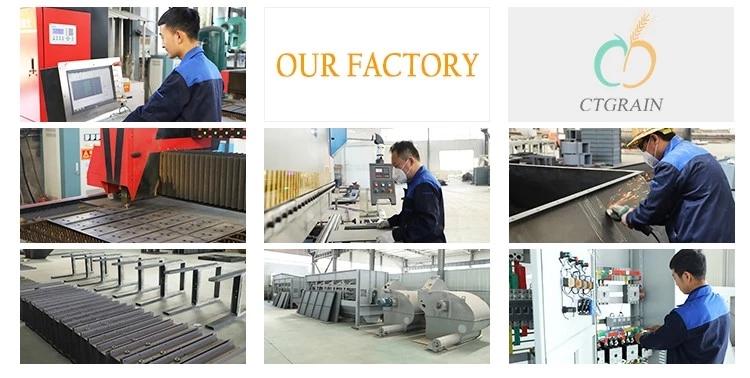 At the same time purchased CNC machining center, CNC boring machine, CNC lathe, CNC milling machine,surface
grinder, planing machine and other advanced processing equipment investment, and added electrostatic spraying
production line. The product quality can be promised by these reliable manufacturing equipment support.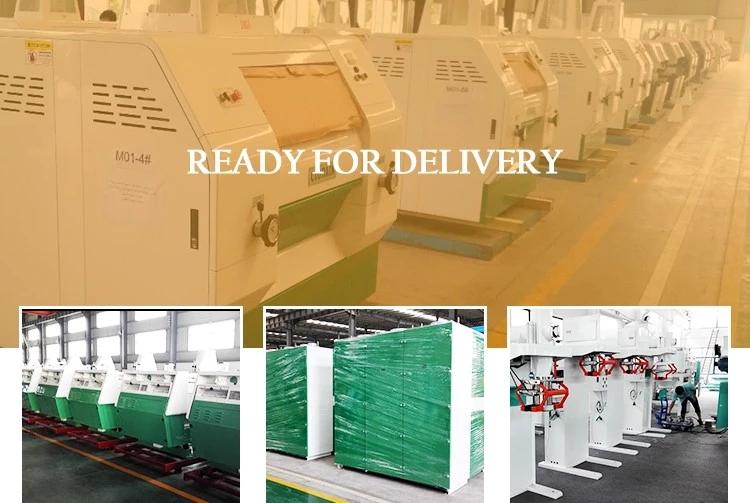 Our company adopt steel plate laser cutting machine, CNC bending machine, carbon dioxide arc welding and argon
arc welding, welding scale, rotary automatic welding, electrostatic spraying surface treatment, continuous improvement
and innovative models. Our products are not only has good performance, but also easy for installation and maintenance
with low cost. The product with advanced technology, reliable quality, and nice appearance has been appreciated by
many clients.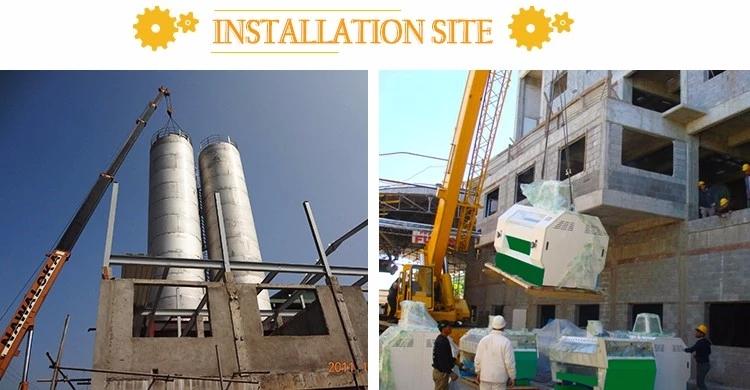 Project installation: we have professional electrical and mechanical project installation team. The display of the equipment
is neat, reasonable, beautiful, generous, and easy maintenance.
The commissioning is carried out under the guidance of experienced experts and professors on the spot. The test can be
successful by one time commissioning, and can totally meet or exceed the design specifications and requirements.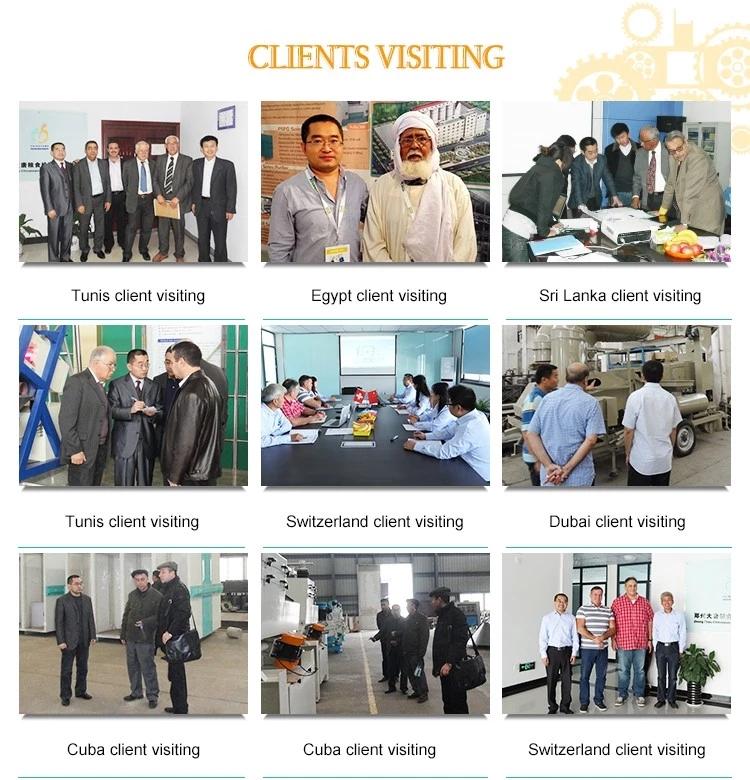 Our machinery are widely used in many domestic users. And our turn-key projects and single equipment were exported
to Thailand, Burma, Australia, Sri Lanka, Italy, Germany, Chile, Argentina, Brazil, Ukraine and other more than 20 countries
and regions. Many clients around the world have visited our company on business.We warmly welcome clients and
supplied excellent solutions with best quality equipment and technical services, and we received high recognition from them.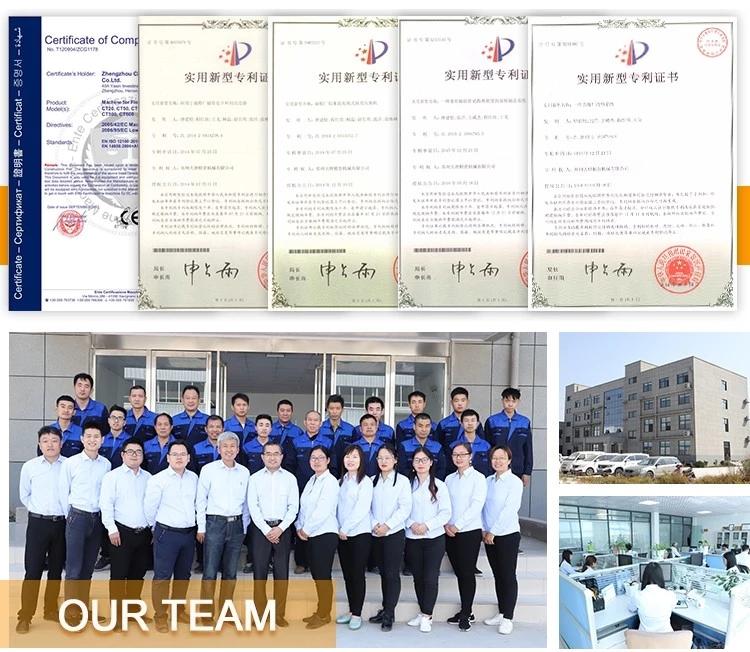 The company has a strong technical force, with more than 20 engineers and technicians who are specialized in flour,
electric, automatic control computer and so on.The products have passed ISO9001:2000 international quality management
system, European Union CE quality certification and other international quality management system certification.It also has
obtained Henan Province Science and Technology Type Sme Certification , National High-tech Enterprise Certification and
7 national invention patent certificates.The company can provide a turn-key project design, including the flowchart drawing
design, electrical and automatic control design, architectural planning a.These designs all get CAD computer aided design.
Detailed drawing materials, advanced tool and rapid design can supply the client the best choice.